MANJAKANI GEL + 10 VAGINA TIGHTENING PILLS
(TONES & TIGHTENS VAGINA)
Price: $24.99
Contents:-
Manjakani Gel
10 Vagina Tightening Pills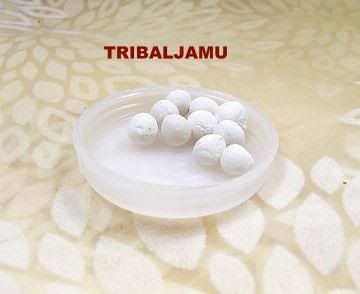 CLEANSE, STRENGTHEN & TIGHTEN VAGINA
Effective Natural Herbal Vagina Tightening Pills for women,
especially after child birth or slack vaginal muscles due to aging
or excessive sex. These Vagina Tightening Pills help to tighten
the vaginal muscles, enhance sensitivity during sexual intercourse
for that Honey Moon Fit, thus satisfying both partners.
The pills eliminate discharges and odors, helping you to stay fresh
and smell nice.
Insert 1 - 2 pills into the Vagina. Allow the pill to melt about
1 hour before sex. Sex can be carried out with the pill.